Mission
What does the Lord require? But to do justice, love mercy, and walk humbly before our God.
Five for Five
We are a "five for five" church, which means that we collect for all five special offerings supporting the wider work of our denomination: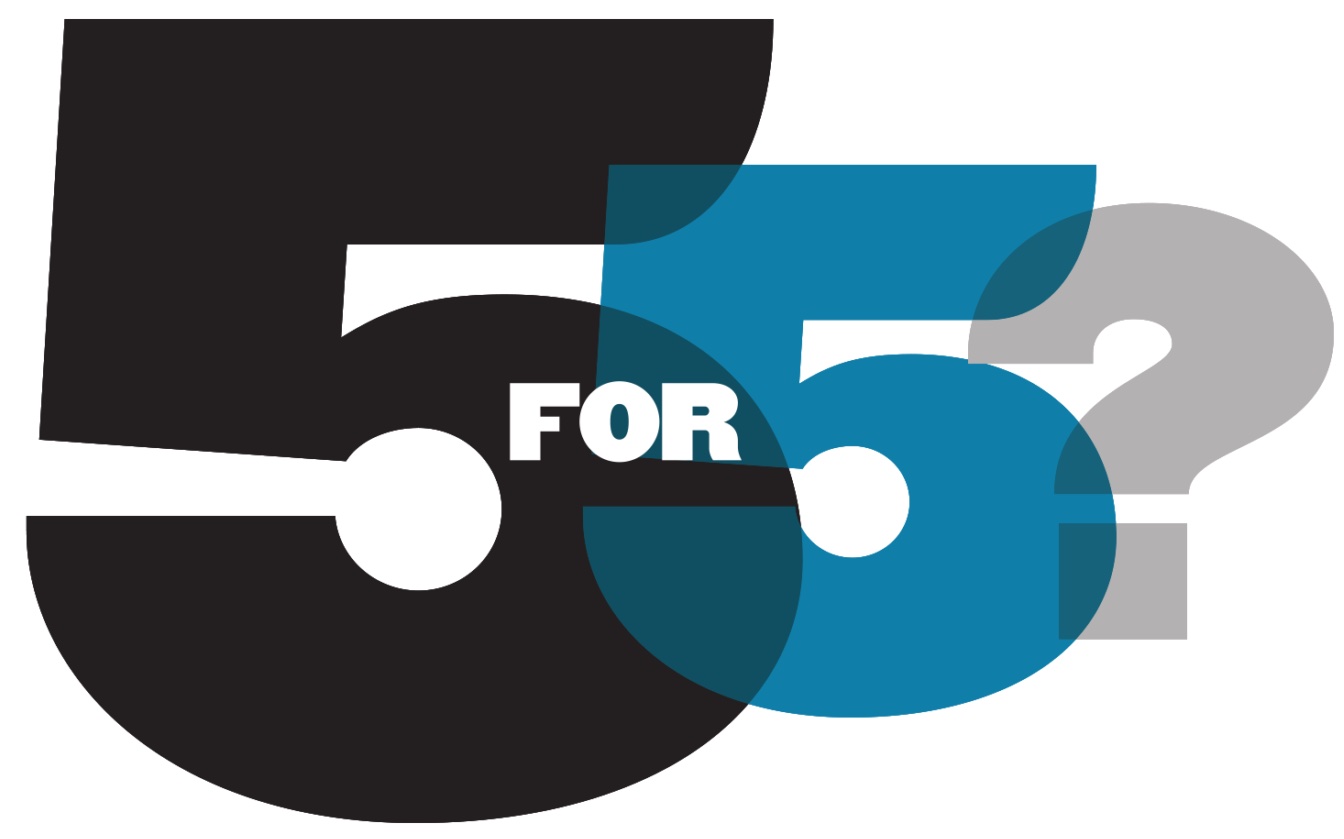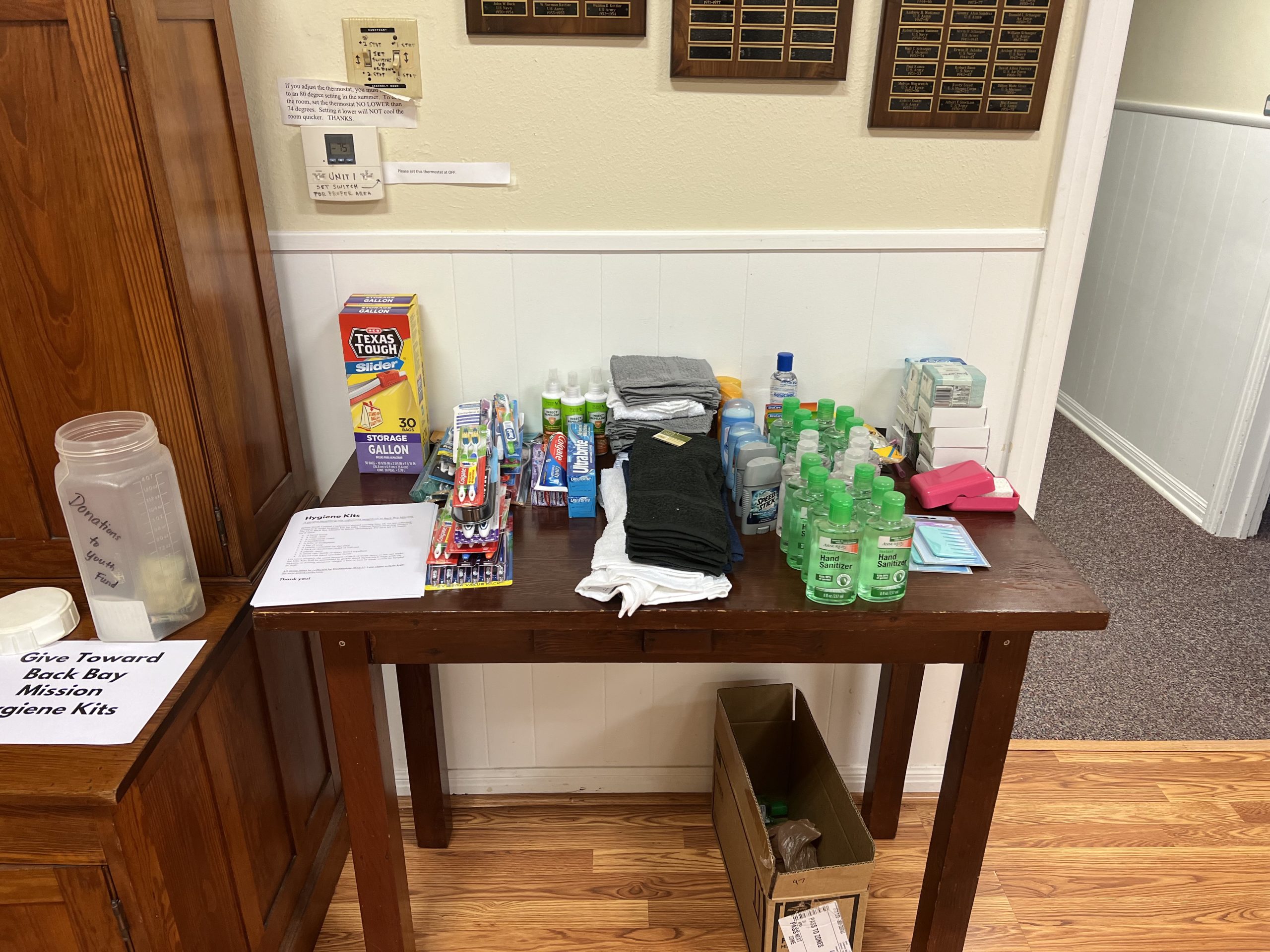 Kit Collections
Several times a year, we collect items for the needy, such as hygiene items for our unhoused neighbors and school supplies for children locally and abroad. Recent collections include:
School Supply sets for Robinson ISD Kindergarten
School Supply kits for the Church World Service
Hygiene Kits for the Back Bay Mission
Food for the Hungry
We support several ministries to keep our neighbors fed, near and far.
Weekly collection of dry beans for Caritas Waco
Support for Mission Waco
Yearly "Souper Bowl of Caring" collection for the poor
Local Support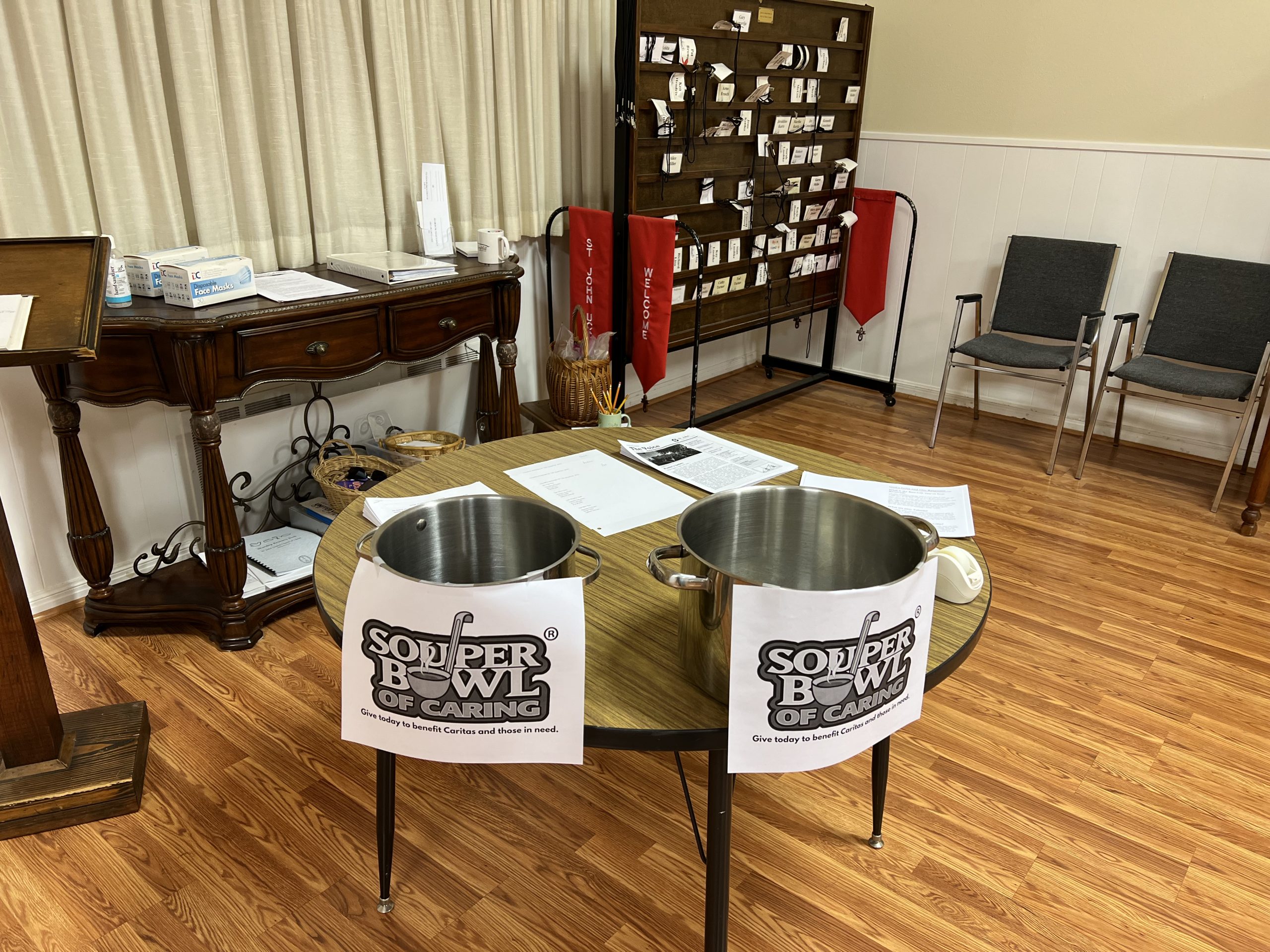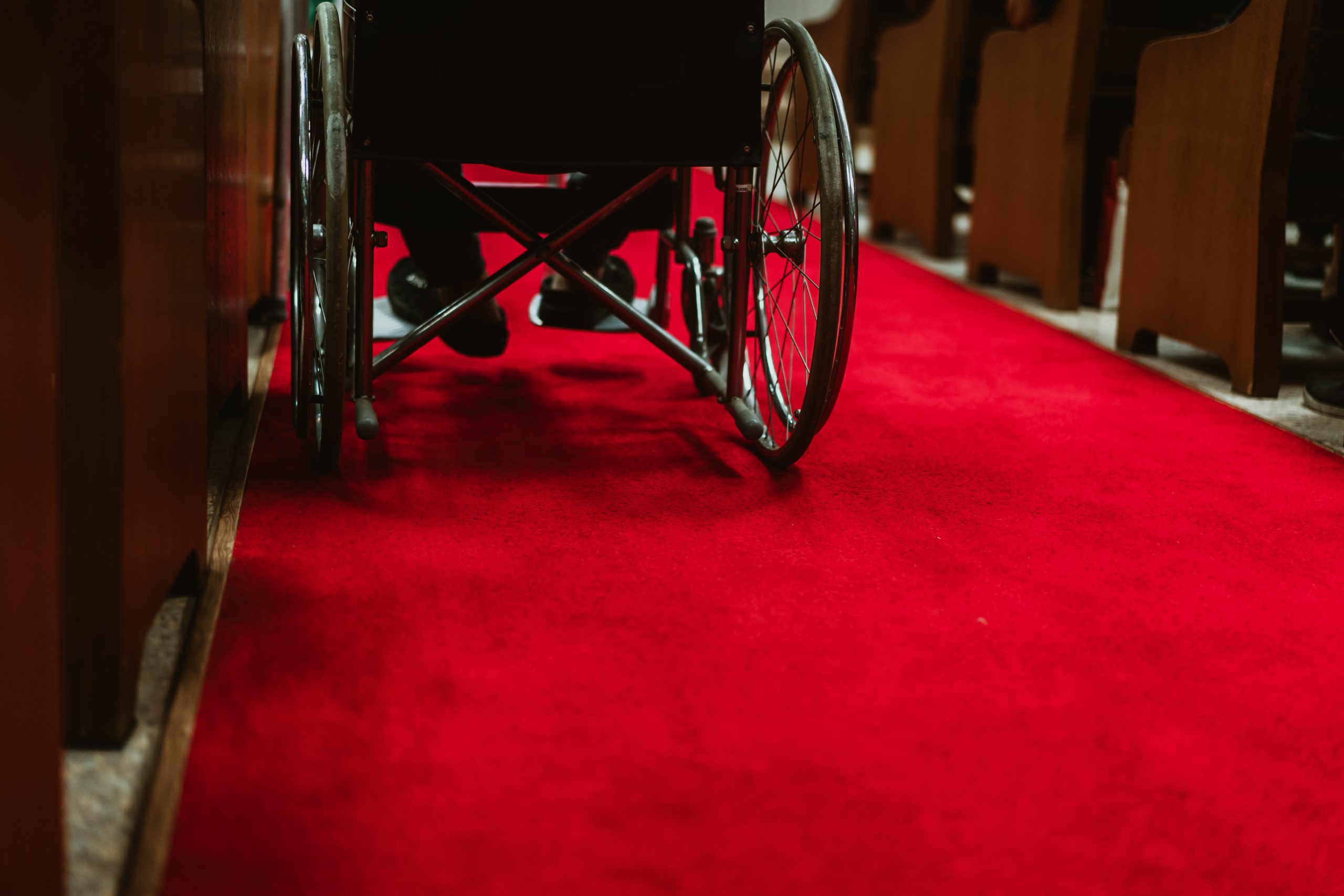 Accessibility
Creating a more inclusive and accessible world is part of God's mission on earth. Therefore, in addition to a continual re-evaluation of our facilities and programs for accessibility, we also give for a more accessible world.
Yearly collection for the Virginia Kreyer Endowed Scholarship for
Theological Education, benefiting differently-abled seminarians.